SAA Australia Online Convention 2021
Connection Without Infection!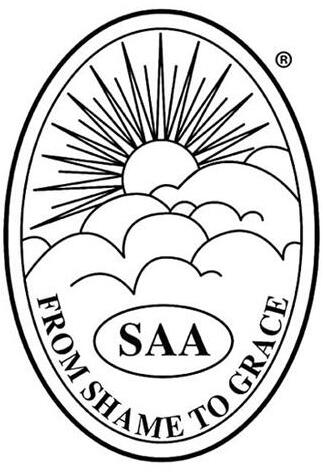 SAA Australia Online Convention 2021 includes fellow members from all over Australia, including Brisbane, Perth, Sydney, and Melbourne. We also have guest speakers from the US, South Africa, and Canada speaking on a variety of topics encompassing both personal recovery, and our common welfare.

The Convention is taking place on November 27th 2021.

Click the button below for the Convention Flyer.
---
Meeting schedule (AEDT Melbourne time):

8:30 - 10:00 am
Surrender, and Steps 1, 2, and 3
Guest speaker: Dave (US)

10:30 - 12:00 pm
Steps 4, 5, 6, and 7
Guest speaker: Irsan (US)

1:30 - 3:00 pm
Joys of Sobriety
Guest speaker: Bill C (Canada)

5:30 - 7:00 pm
Intergroup Service and the Individual
Guest speaker: Frederik (Sth Africa)
---
Banking details for 7th Tradition
BSB: 034-254
Acc: 246014
Use 'convention' as transaction reference
---
Zoom Meeting ID: 773 827 2299
Passcode: recovery

Or click the Zoom link button below!
---
Your Convention Committee members are:
Chair: Michael E
Secretary: David C
Treasurer: Josh
Programming: Andrew O
Web/media: Lindsay